Thank you for visiting Bethel Holy Church. We are a loving, caring, and sharing ministry. Where we believe every member should be engaged in ministry. We would love to have you join us. You are welcome to worship the Lord with us any time. In the meantime, click around to find out more information about Bethel Holy Church.
​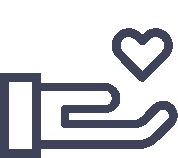 12 Then they faithfully brought in the offerings, the tithes, and the dedicated things;
2 Chronicles 31:12a New King James Version
BETHEL OUTREACH FUNDRAISER!!!
Order your GOD CHANGED ME Hoodie and help us win souls for Christ.
All proceeds will go to our Bethel Outreach Ministry in conjunction with Bethel Community Services
CLICK HERE to place your order!